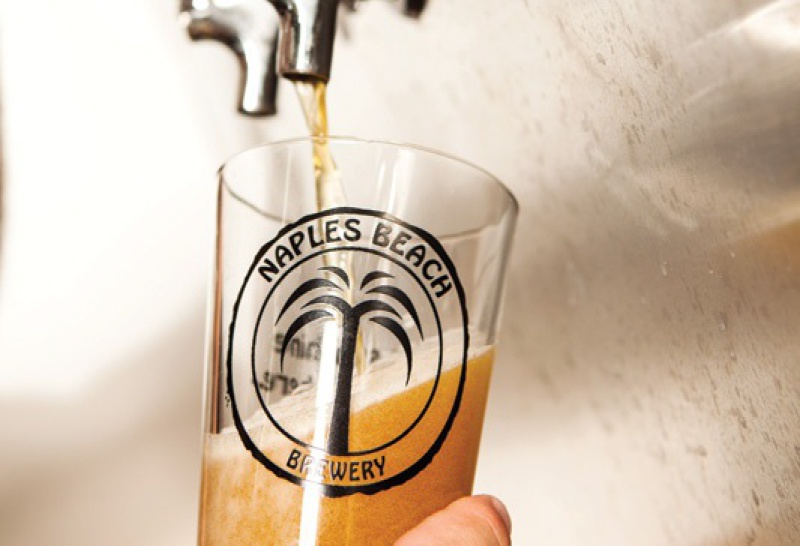 March 31, 2017
November 17, 2017 -  Our Social Committee has done it again!  Join your neighbors for a beer tasting at Naples Beach Brewery! They will have 25+ beers on tap for us to try and you can take any beer home in a 32 or 64 ounce "growler" A growler might be defined as: one's spouse after one consumes 25 beers at a tasting!  A "Porker" BBQ Food Truck will be present from 5:00pm til midnight.
Don't wait to sign up!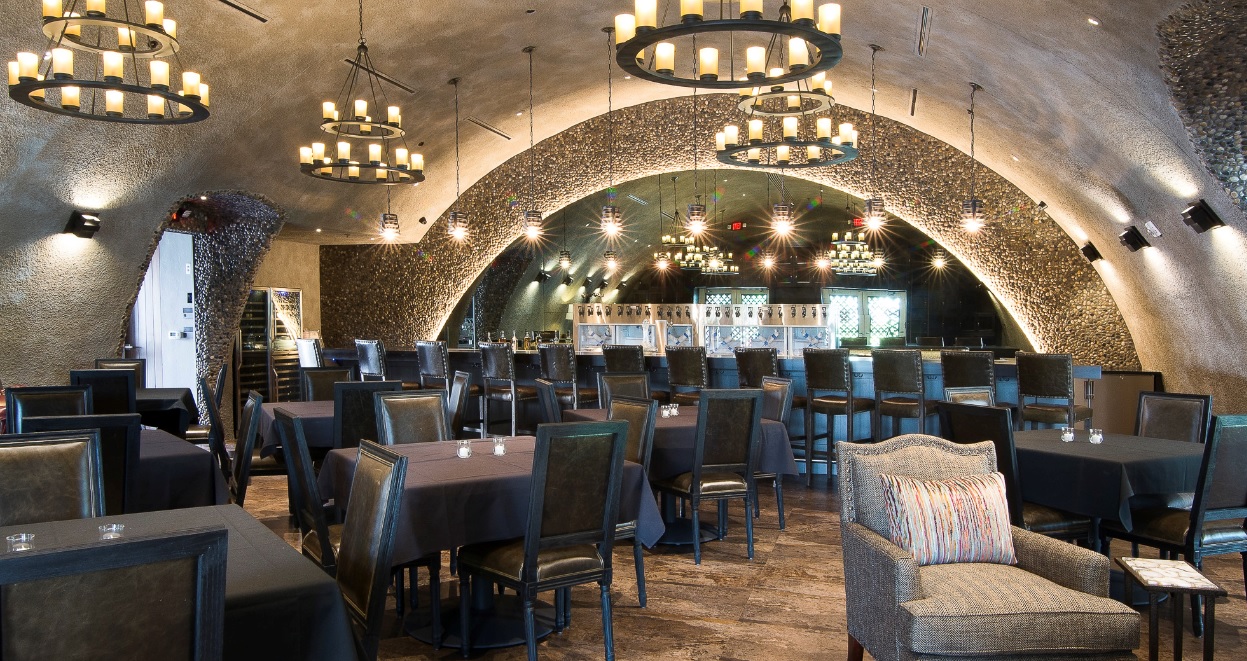 Sunset Cruise
January 5, 2018 - Wow! The Social Committee is cooking with gas this year!  They've planned a tasteful and elegant "Welcome Back Party".
The event will be held at:
The Naples Wine Collection
2343 Vanderbilt Beach Rd,  Suite 604
Hors d'oeuvres will be served.  Space is limited! Get a check to Lynne Hall or Patty Salvaggio to secure your attendance!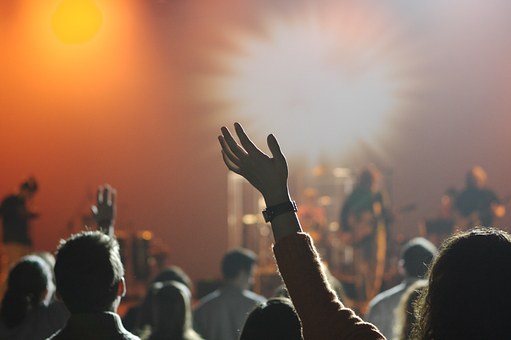 Party on the Cul-de-Sac
March 23, 2018 - There will be music and a dance party in the cul-de-sac!  Bring your own chairs and beverage of choice!  There is a rumor going around that the Social Committee has secured the Rolling Stones to play for us!
Do you really want to miss seeing the Stones in Marsala???
How much do you really know about Bourbon?
May 3, 2018 - Marsala's very own Dr. Paul Pogue will entertain you and educate you as he shares his love and knowledge of Bourbon.  Paul is a real, no-kidding around expert when it comes to bourbon!  He and his family own a bourbon brewery in Kentucky to this day.  Join us!
You won't regret it!